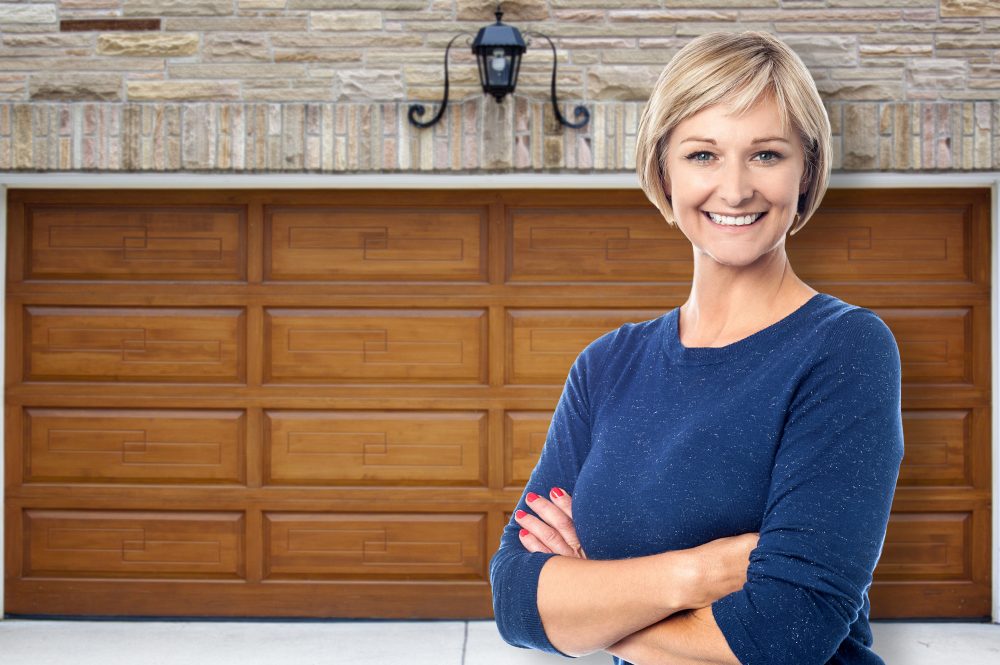 Very pleased with the job. Haws was able to install the garage door without me raising my storage shelf.  Garage door was installed on time and they pointed out that the door was slightly damaged by the manufacturer, but that a replacement panel was ordered. The door was repaired that week. Thanks for your efficient, helpful and friendly service.
Easy to contact and fast responses. Nice clean job on the interior garage. Great to work with and beautiful results.
We needed new trim and seal on our double garage door. Initially we thought about doing it ourselves, but decided it was easier to call in a company. We are so glad we did. Haws arrived on time and did a thorough and efficient job. They also solved some other issues for us and made sure the door was running smoothly. All completed in under an hour. It looks great now. Thank you so much!
Haws was very accommodating on the phone when I called and very prompt to address my garage door problem. Their crew arrived within the time given and on the same day! The two men were very professional and identified the problem within minutes. The whole experience was pleasant and efficient. It is encouraging to be able to do business with a company like Haws. Haws is one of the few companies we have dealt with that still values customer's concerns and are professional in dealing with them - Well Done!
You are wonderful. Your help was given with professionalism and friendly service. My emergency only prompted you to go the extra mile for me. Thankyou very much. Efficiency and excellence describe your work. The people, however, are exceptional. Your service deserves an A+ rating.